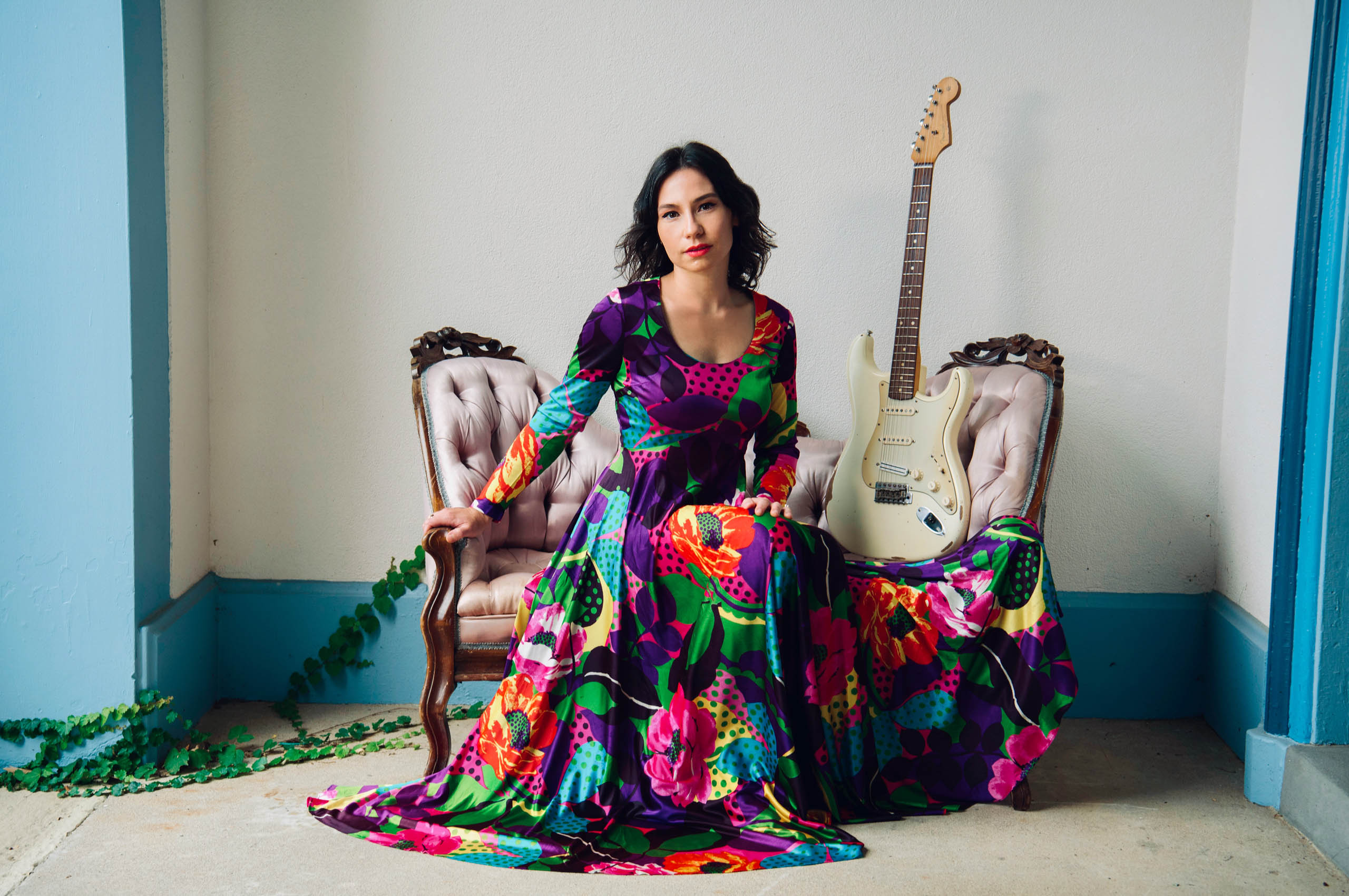 SARAH ASHER MUSIC
Bio
Sarah Asher was raised in Carlisle, Ohio, a cornfield train town south of Dayton. Growing up with her mother's love of musical theatre, coupled with her grandparents' gospel band, she developed a passion for music and the stage. After her grandfather taught her three chords on the guitar, she instantly became a songwriter.
In 2003 she moved to Columbus, where she became a fixture in the local music scene with her lovelorn ukulele ballads. Upon meeting her husband in 2007, the pair split town for his family's abandoned home place in the hills of Kentucky. The ten years Asher spent nestled in the acres of wilderness awash in folk culture greatly influenced her writing.
In 2019 Asher recorded This Little Bird at Candyland Studios, marking her first release since her move to the Greater Cincinnati area. Asher's plucky nylon string guitar is accompanied by the dreamy aura of cellist Kate Wakefield (Lung) and Nick Keeling on keys.
Asher's follow up single "Daffodils" weaves melancholia with threads of hope and resurrection. Recorded at Herzog Music in Cincinnati, the single was released on 7" vinyl by Little Cricket Records, May 2020.